Lodging
A friendly experience in Gaspésie
The Hostel will make you travel through decades, from your grand-mother the oil lamp, to the eighties disco ball. By taking care of the antic caracter of the building we conserve its history and its stories, we want to encourage different generations meetings…we offer an affordable lodging and you well beiing is our first concern. With us you will be friendly and warmly welcome.
Special offers
7 night special Book for a week and your seventh night is free (on regular price)!
Room rental from October to May
One week in single occupation : 200$ One month in single occupation : 400$
Booking policies
We ask a 50% deposit to book your room, this deposit is unrefundable, but your booking can be moved during the same year, to change your booking we need a week prior notice.
Amenities
Shared bathrooms
Bedding and towels provided
Shared kitchen
Laundry room
Spacious living room and gallery with view on the St. Lawrence River
Free access to computer and wifi
Breakfast, lunch and bistro menu served at Les Gamineries café
Direct access to the shore; boat descent 500 meters from the hostel
Fire camps spot
Tool kit for minor repairs and storage space for bicycles
Massotherapy services during summer time, on reservation or on-site when available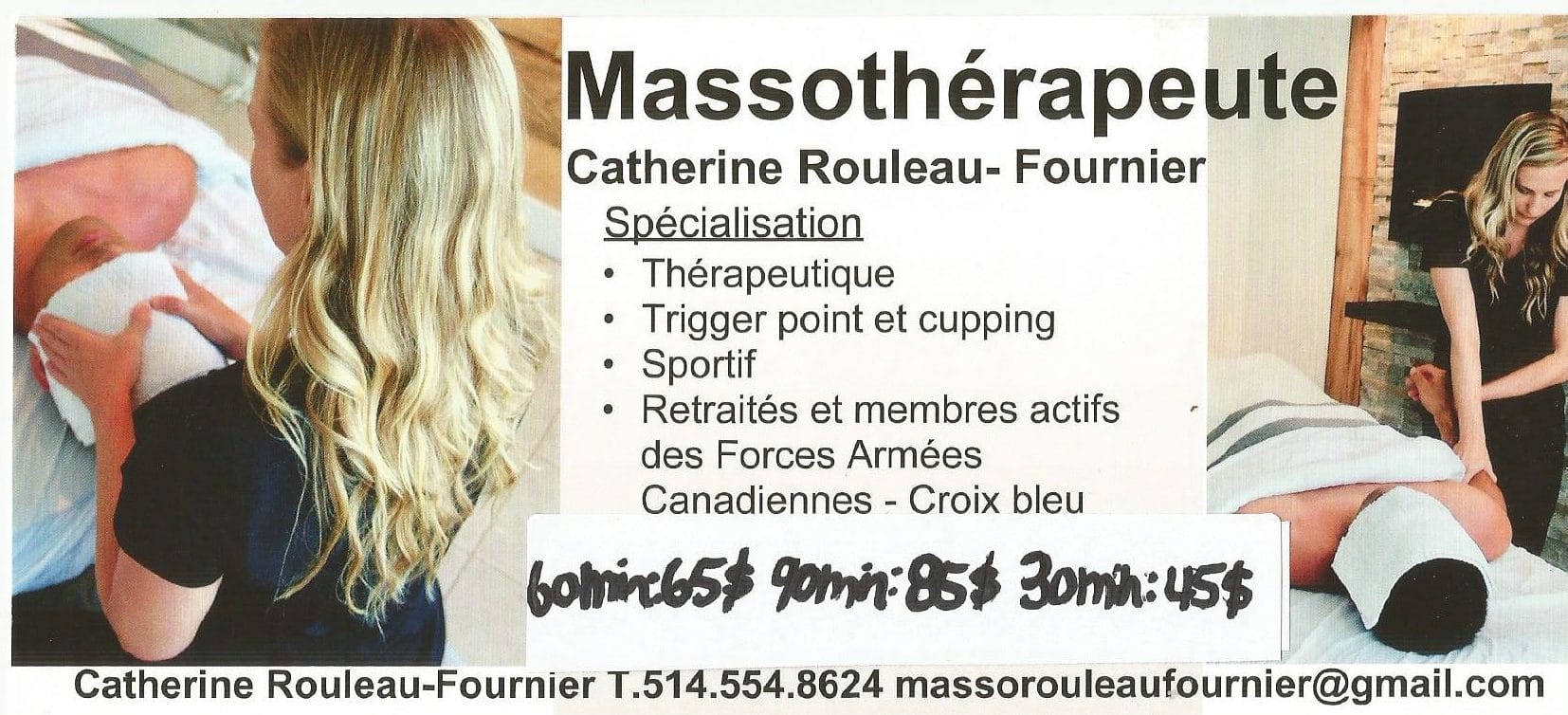 Our room types
The Manoir des Sapins has several different rooms that will meet your needs.
Prices shown are for one night and do not include taxes.
70$
Private room with water view
Private room, 1 queen bed, sink and water view.
27$
Dorm
Spacious shared dorm with 6 single beds. Sink in room.
From 80$
Family room
Family room, 1 double bed and 2 single beds.
65$
Private room
Private room, 1 double bed and sink.
60$
Private room
Private room, 2 single beds.
85$
Private room
Private room, 3 single beds and sink.